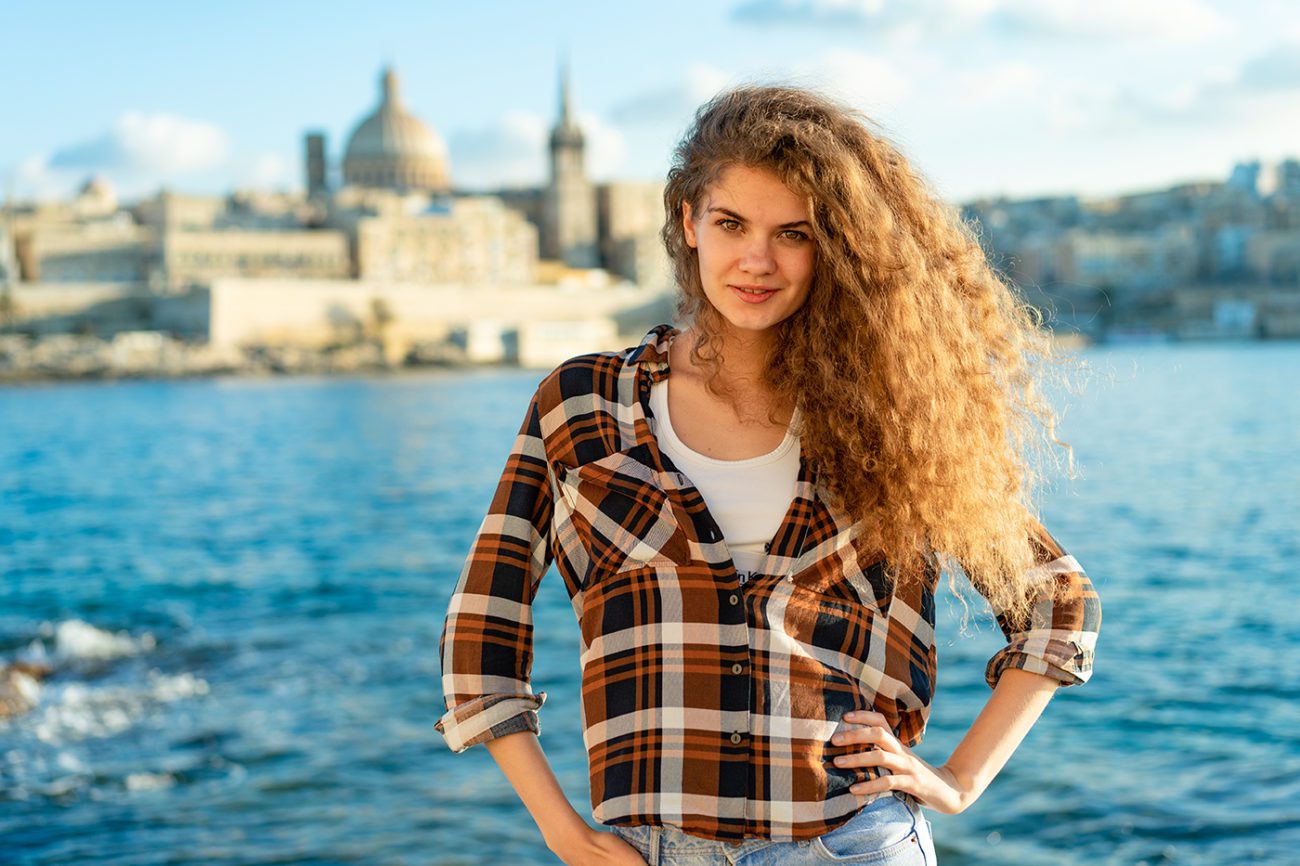 Individual & Team Work Friendly.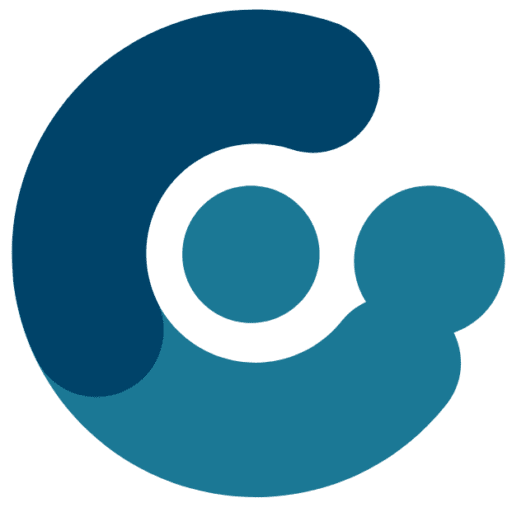 Fast & Reliable Wifi.
Work with fast and reliable Internet. We even got backup solutions for you.
Free Hydration.
Good hydration is important. We offer you free water, coffee & tea.
24 Hours Access.
Glashaus is open and available to members every day at any time.
Computer Equipment.
Forgot your mouse, keyboard or screen? No worries, we got spares!
Printing & Scanning.
Convenient high-quality printing, scanning, and copying service.
Parking & Transport.
Free parking, EV charging & public transport connections nearby.
Awesome Staff.
During normal business hours, someone is there to help you.
Meeting Room.
Enjoy privacy and a separate space for your important meetings.
Monitoring & Security.
For added safety and peace of mind, we have 24/7 video monitoring & security.
Cleaning Services.
Our cleaners ensure a clean, attractive, and healthy work environment.
Full Kitchen.
Microwave, fridge, water cooler, even a sandwich maker – ready for lunchtime!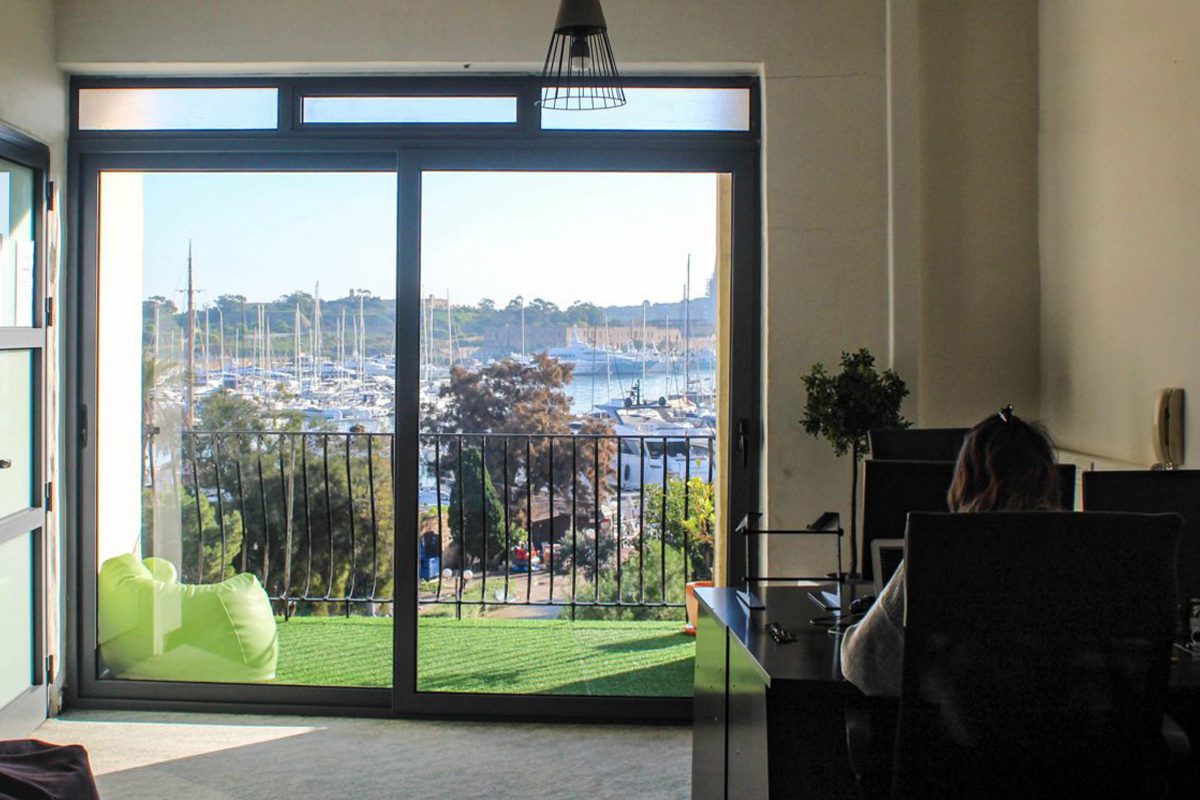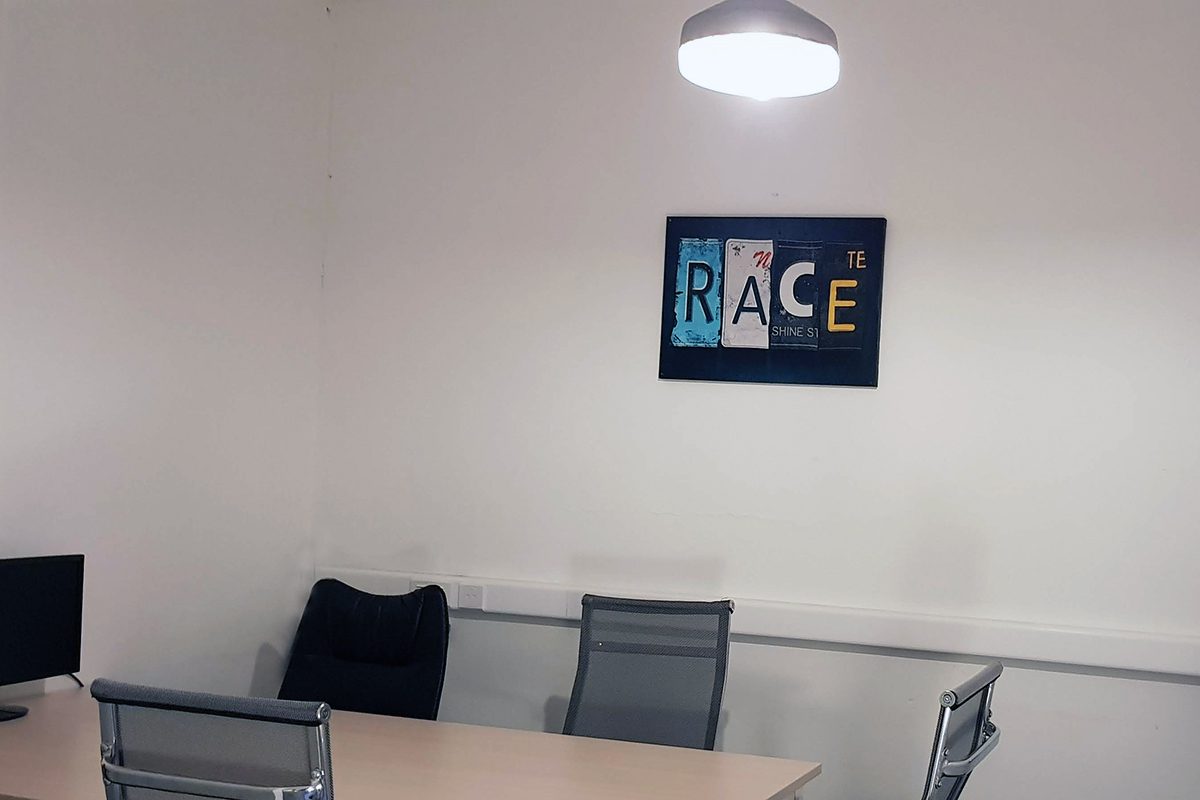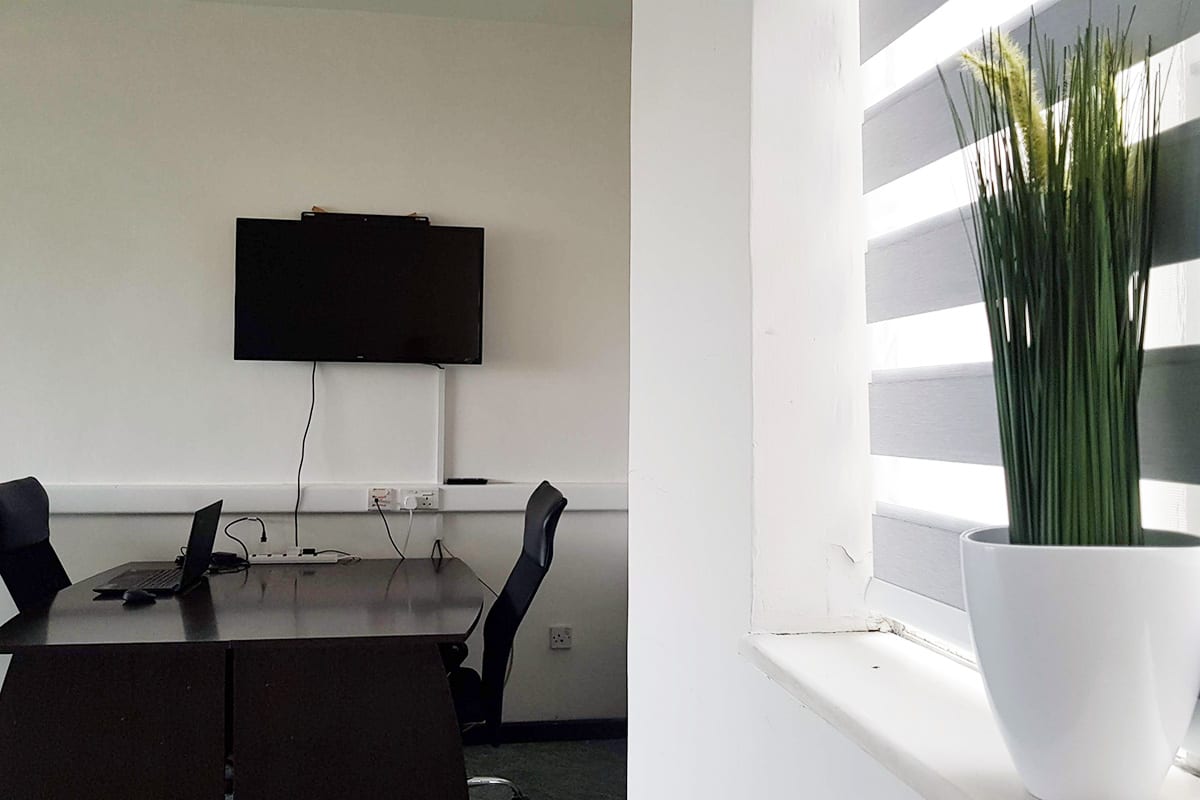 Glashaus Coworking – Guest Reviews.
Being simple and cozy this place is attractive for anybody who enjoys working in tranquility but still wants to have coffee or lunch breaks with some friendly conversations on any topic (from Bitcoin to the weather). It's a really stress-free space with the great location (many options for lunch, few steps from the bus stop, a spectacular view from the balcony) and all the amenities you could ever need for your productive day! A comfortable chair, WiFi, a cup of coffee, the kitchen, nice and professional people – all set! I could say this is what every coworking space should be like.
Comfy chair, one desk per person, with plenty of room so you're not shoulder to shoulder. Carpet on the floor means there's great acoustics in the room. Feels cozy. Internet was 23mb download and 15mb upload. It was a bit chilly the day I went by but the office was kept balmy and perfectly warm with a heater that was running the whole day. Lots of lunch choices around the office, from KFC, to good cafes. Dr. Juice has a very nice spot nearby. Great coffee at Glashaus. Basic coffee maker. Microwave and fridge available. Clean and well kept. This is the office of the owner who has multiple business interests in Malta and who wants to let out excess desk space, essentially. Small place, but will be expanding. Markus is super welcoming, as are the other people in the office. Felt very welcome. One caveat. The place is on the 3rd floor and there's no lift, so not suitable for you if you can't get up stairs.
I was looking for a friendly but professional space to work on elements of my business while in Malta – and this was perfect.
The people there are really friendly and are similarly there to get work done – so it's easy to get lots done and absolutely incredible views!
Look forward to seeing you again when I'm next in Malta, or if you head over to London.
Thank you, Chrissie x (the running & health coach :))
All really great so far! Just next door to the Catena media offices & opposite is a wonderful view of the Ta' Xbiex marina. Nice sunny balcony, quiet spaces to work, good comfortable chairs, and everything you need to work well, including a proper board room space. Lots of shops and fast restaurants around to buy food and salads for lunch, etc. There is also a chance to network with tech individuals; some meet up events happening and a friendly vibe! There was a bitcoin club meet-up Friday night, and there is access to the space 24hrs apparently. Recommending this place for freelancers and startups for sure!